Expand your life! Explore your space!
Smart Self-storage in CBD
Qstorage
Meet your extra space,
Meet Qstorage
As you wish Variety of unit sizes
(from 0.1Py, starting from 55,000won)
Flexible period of use(Min. 15days)
Storing individual items is available
(via parcel service)

Smart and Convenient Like my home, Accessible 24/7
Possible to make contract upon visit
Exclusive parking
Accessible to storage entrance by car
Located in CBD

Safe and Sound Optimized environment for storing
(room temperature, proper humidity)
Multistage security system
Non face-to-face contract available
Insured for fire and theft
How to use Qstorage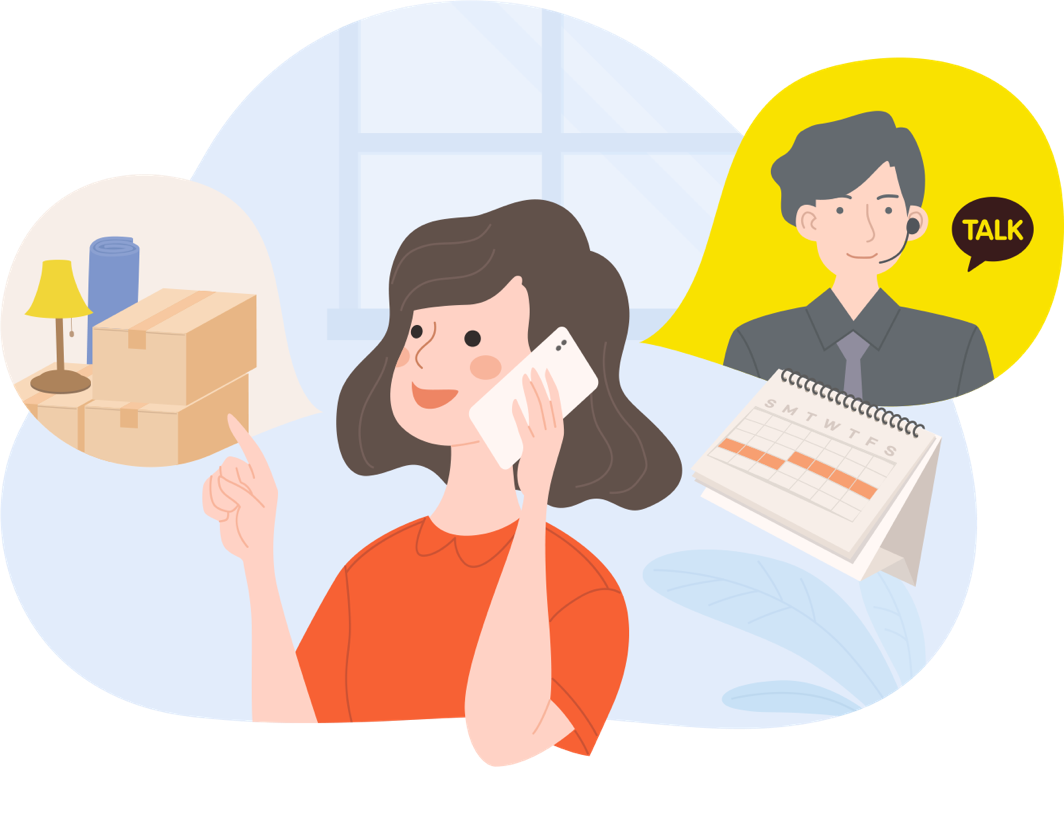 Consult
Check the type and quantity of items to be stored. Consult over phone or KakaoTalk and schedule a visit.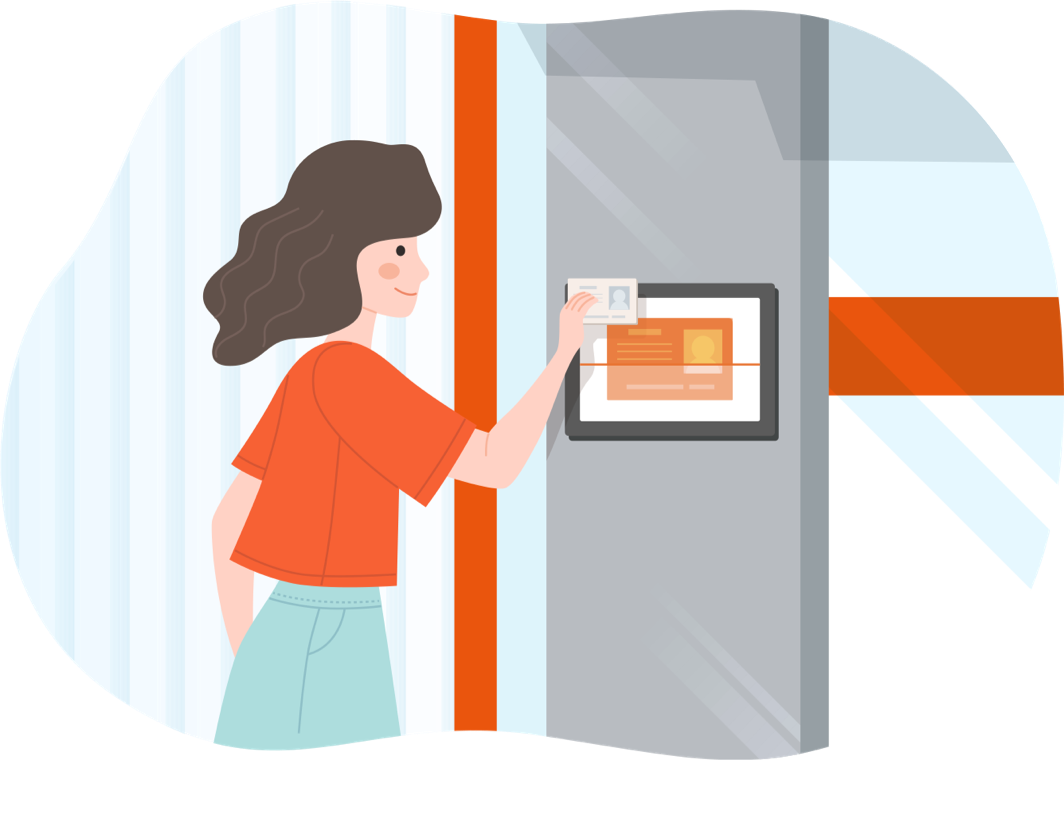 Visit
Visit nearby Qstorage and check the space you need. For security, ID is required on the first visit.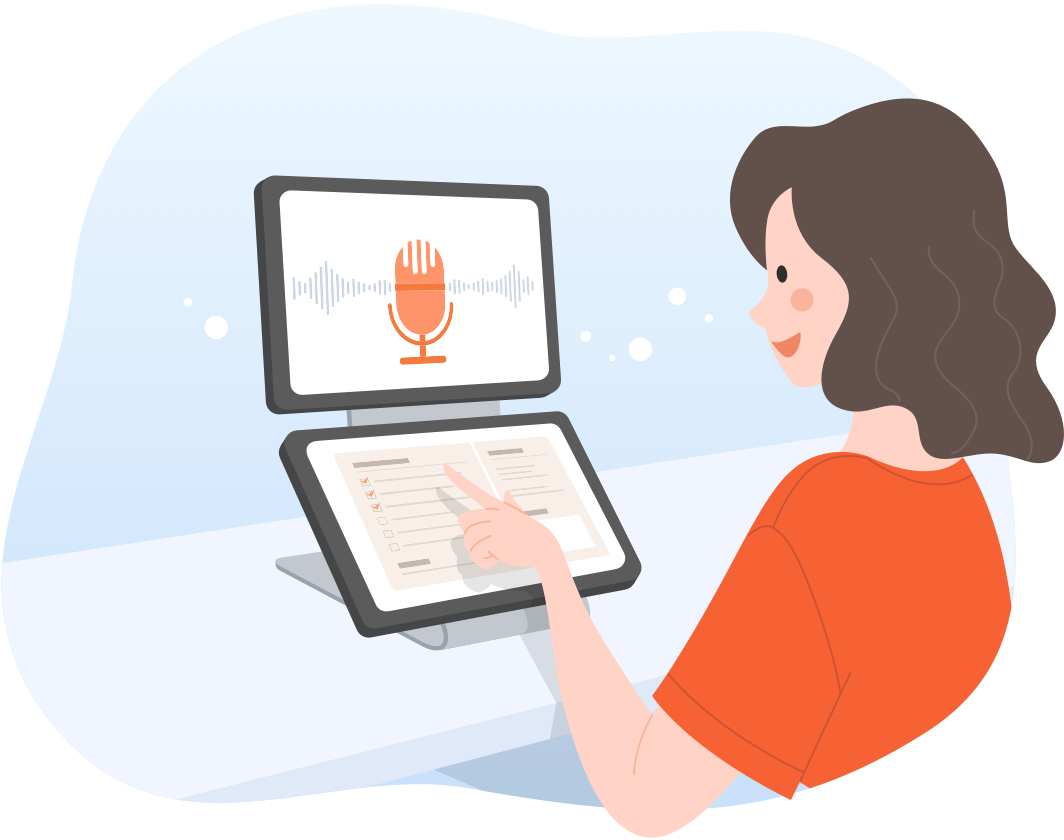 Contract
Contract will proceed at the kiosk. Just follow the kiosk instruction.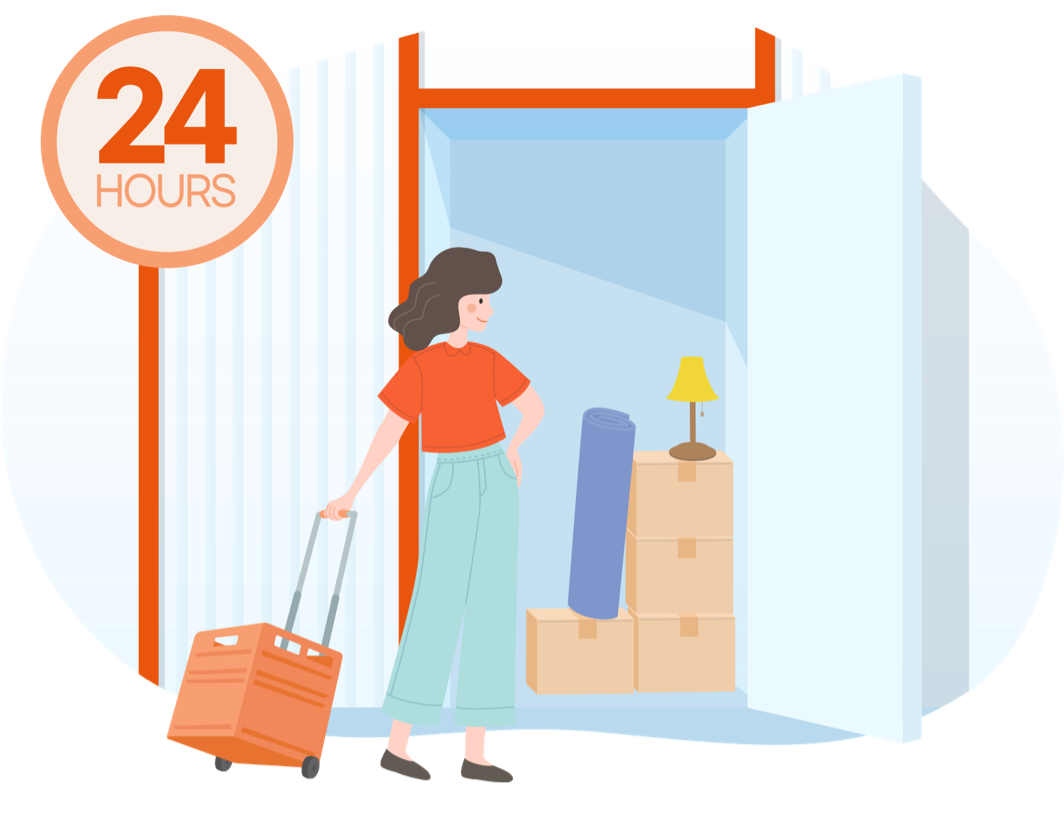 Use
Store the items. You can freely access to your items 24 hours using security PIN.
Prohibited item
Cash and Securities
Chemicals, Explosives and Flammables
Living organisms(pets, plants)
Decomposables(foods)
Sizes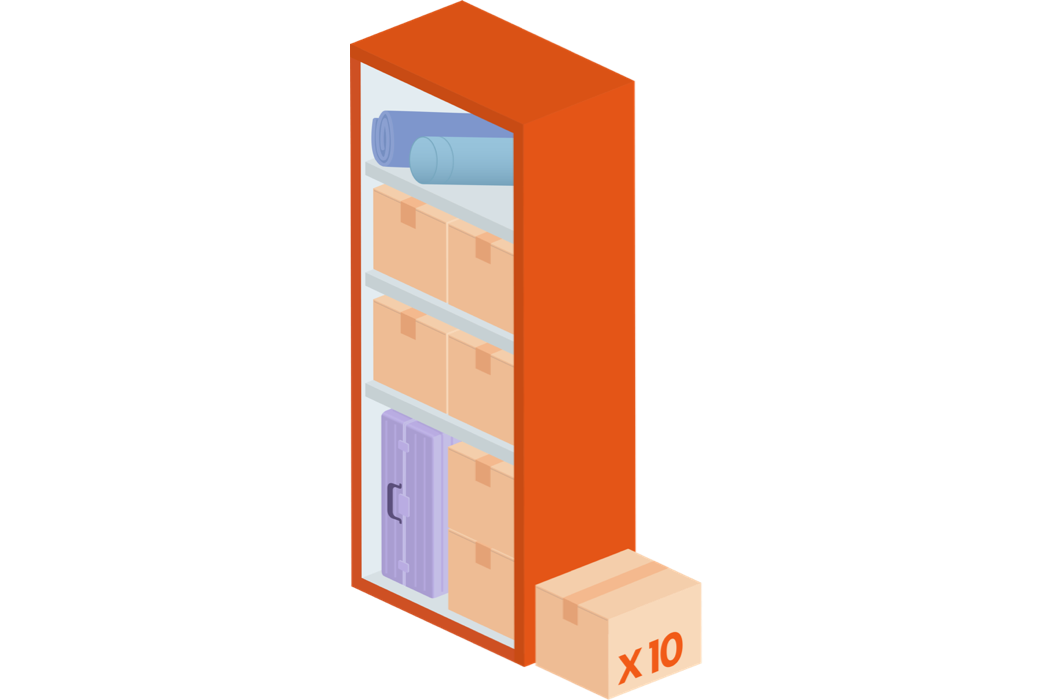 Type 0.1 PY
0.8 × 0.5 × 2.0 m
Suitable for small use Adjustable shelves are included Can store up to 10 boxes
(#5 Post box, 48 x 38 x 34 cm)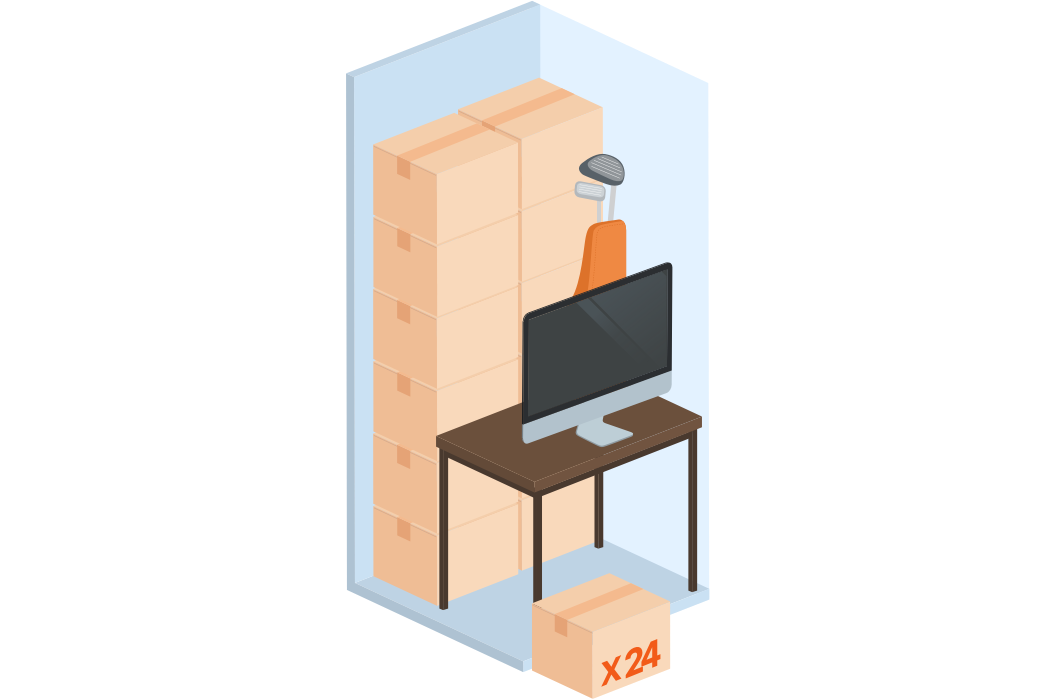 Type 0.4 PY
1.0 × 1.0 × 2.3 m
Suitable for storing small furniture, electronics Can store up to 20~24 Boxes
(#5 Post box, 48 x 38 x 34 cm)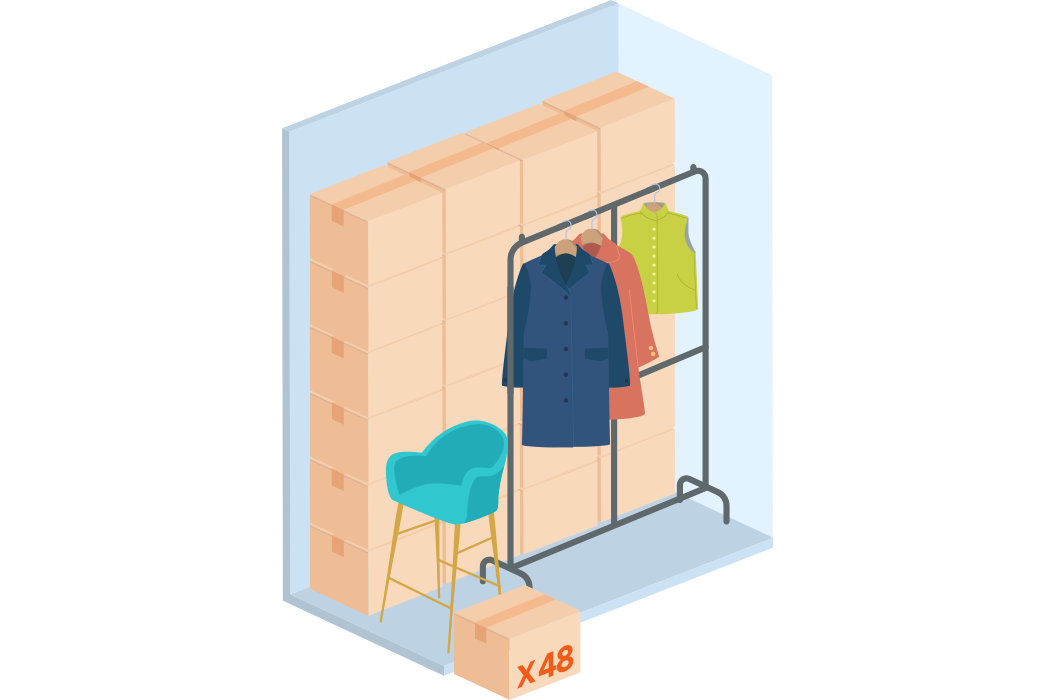 Type 0.8 PY
1.0 × 2.0 × 2.3 m
Suitable for storing packings of small studio apartment, business stocks, load of 1 ton truck Can store up to 40~48 Boxes
(#5 Post box, 48 x 38 x 34 cm)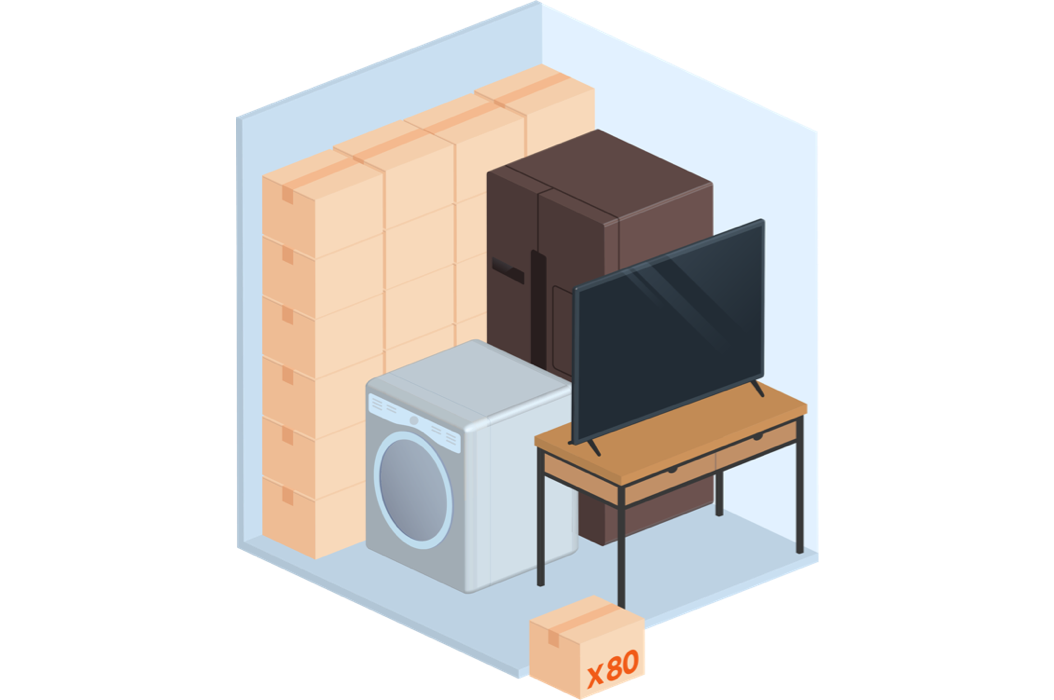 Type 1.5 PY~
2.0 × 2.0 × 2.3 m
Suitable for storing packings of studio apartment, small apartment, load of 1.5 ton truck Can store up to 80~96 boxes
(#5 Post box, 48 x 38 x 34 cm)
Box

11,000won/month - #5 Post box(48 x 38 x 34 cm) - Max. weight 30kg - Min. charges 1 month - Extra charges for exceeding size

Caddy bag

22,000won/month
Payment